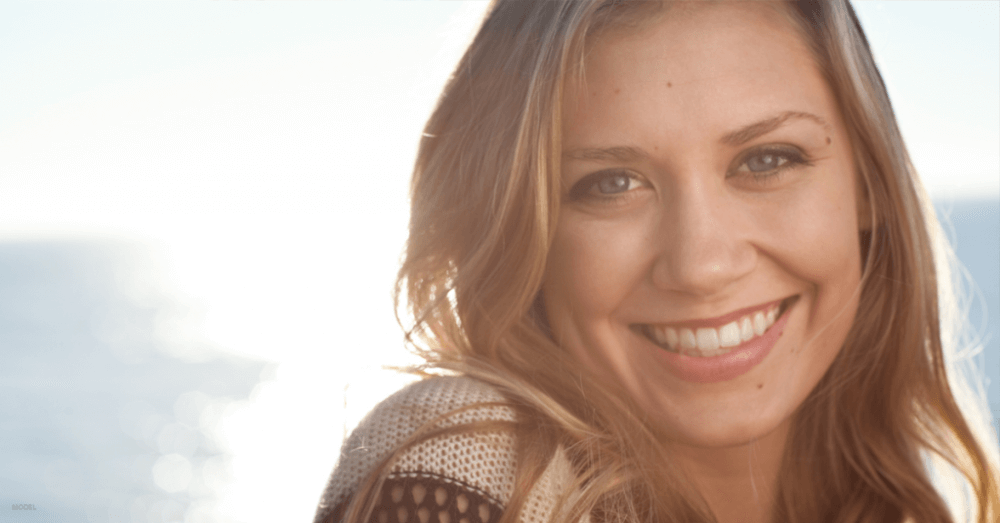 Mommy Makeover: What You Need to Understand
Mommy Makeover: What You Need to Understand
Deciding to have mommy makeover surgery is a big step for my Long Island patients. Of all the patients I treat, moms are inevitably the ones who deliberate most over whether they can spare the time to take care of themselves. Even with the most supportive partner or spouse, it's ultimately up to you — but here's what I try to tell my patients as they consider it.
You're allowed to put yourself first.
Motherhood comes with a default mindset of sacrifice and selflessness. Homework, after-school activities and practices, getting food on the table, and dropping everything to help your child are all just typical demands in the day of a mom's life. And that's a beautiful (if sometimes difficult) thing.
Just remember that you matter, too. You pour everything you've got into your children, but your life goals, your dreams, and your ambitions are valid and important — and there's nothing selfish about pursuing them.
And if that means you need to lean on loved ones for help because you want to have a procedure done, give yourself permission to do that. I can't tell you how many patients are so thankful that they did.
You're not the only one.
A lot of moms find comfort in knowing that there are other women who have taken the leap and had surgery. More women than ever, in fact: The American Society for Aesthetic Plastic Surgery reports that in 2016, American women had just shy of 1.8 million cosmetic surgical procedures, and Americans overall spent more than $15 billion on cosmetic procedures for the first time.
You'll be back on your feet before you know it.
A past patient had this to say about her mommy makeover experience (find more like her story on the Testimonials page):
"I had a mommy makeover and loved my results. Dr. Romanelli is an artist and the staff is wonderful. This was a life-changing experience. I had my tummy done and some lipo, and I was back to work in two weeks and at the gym after 3. Amazing, Amazing, Amazing!! Thank you Dr. Romanelli and staff for giving me back my confidence and helping me through this. I will be forever grateful."
Every patient's experience is unique, of course, and recovery times will vary a bit depending on the combination of procedures you choose. But the larger point here is that it's safe to say you'll be up for resuming your normal routine in a matter of weeks.
And if you weigh that time commitment against the lasting result and how it will change you overall, sometimes that's just the change of perspective you need to decide whether it's truly right for you.