What is a Mommy Makeover?
Long Island plastic surgeons Drs. James Romanelli, John Layliev, and Yee Cheng Low meet with women regularly who want to restore their body's pre-pregnancy shape. While childbirth is a miraculous, wonderful time in a woman's life, it can significantly change the look, size, and shape of the body. The good news is that you can attain a youthful, slimmer, tauter figure with the assistance of a mommy makeover in Long Island at North Shore Cosmetic Surgery.
A mommy makeover is a combination of fat removal and skin tightening to reshape both the upper body, including your arms and breasts, and the lower body, such as tummy, thighs, and buttocks. Any area of your body impacted by weight gain, skin laxity, or nursing can be resolved.
Who is a candidate for a mommy makeover?
Ideal candidates for this surgery are individuals who have finished their childbearing years and have tried to achieve a toned, slimmer appearance through diet and exercise, with little result. In many post-pregnancy cases, surgical intervention is needed to restore a pre-pregnancy body.
If you are past childbearing and are unhappy with the impact on your body, such as deflated, sagging breasts, wrinkled skin in the abdominal area, or undesirable areas of pockets of fat in the hips, flanks, lower back, and buttocks, this procedure could be the perfect answer. Our overall goal is to help restore your body so you can go through life ahead without feeling self-conscious.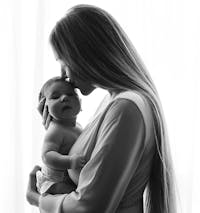 Helpful Videos about Mommy Makeover and Our Practice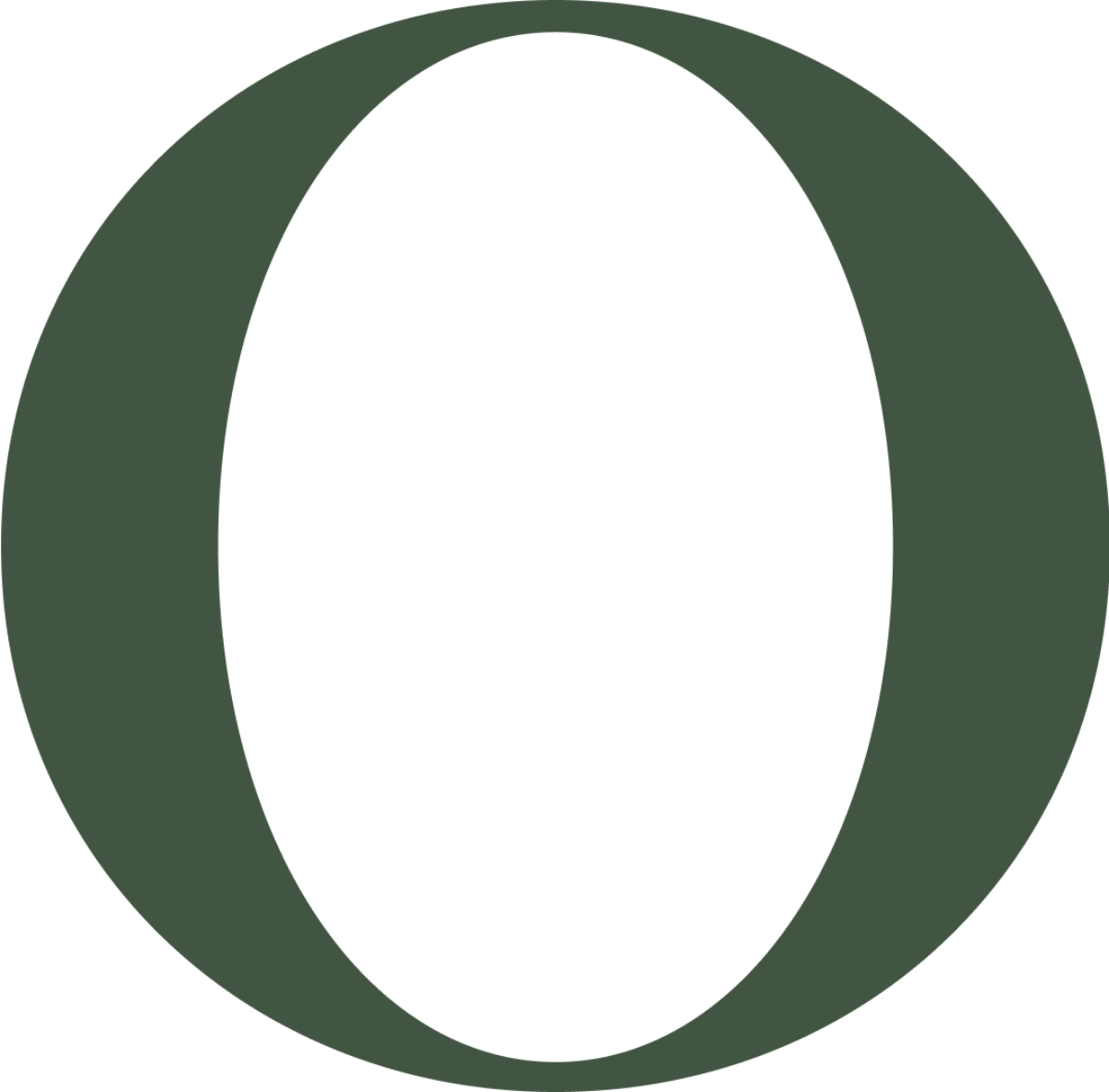 Why choose North Shore Cosmetic Surgery for your mommy makeover?
If you are considering restoring the firm, fit look of your pre-baby body, you want to ensure you are under the care of a talented, experienced, highly-respected plastic surgeon. Surgical skills and advanced techniques produce far superior results, and our team of board-certified plastic surgeons has a reputation for excellence in surgery. They bring a combined 30 years of experience to every mommy makeover and are dedicated to helping you achieve the physical transformation you envision.
Dr. Romanelli is a widely-respected, leading plastic surgeon practicing in Long Island. He serves as Chief of Staff at Huntington Hospital-Northwell Health and as an Assistant Clinical Professor of Surgery at the Zucker School of Medicine at Hofstra-Northwell. Dr. John Layliev is an award-winning, double-board certified plastic surgeon. Dr. Low is a double-board-certified plastic surgeon specializing in aesthetic and reconstructive surgery on the face, breast, and body.
Mommy Makeover Reviews
4.9 Star Rating out of 0 Reviews
Mommy Makeover - From the first phone call, to my consultation, everyone was so polite! Dr. Romanelli is an incredible person. Everyone listened to my concerns ...
Mommy Makeover - Dr. Romanelli and his staff were caring and made me feel as relaxed and comfortable as I could be before going into surgery. Afterwards, I was ...
Dr. Layliev hand's are magic. I recently had a mommy makeover and could not be happier. Thank you for giving me my pre-baby body back.
Five Stars - Dr. Layliev hand's are magic. I recently had a mommy makeover and could not be happier. Thank you for giving me my pre-baby body back.
Mommy Makeover - My doctor was very warm hearted, attentive and, knowledgeable. The staff was beyond amazing! I had a really pleasant experience and I will defi...
Mommy Makeovers Require Surgical Precision
A mommy makeover procedure is a unique surgery, tailored for women by our plastic surgeons and based on the areas of the body to be reshaped. A range of procedures can be performed together — the most popular treatments are breast lift, breast augmentation with implants, tummy tuck, and liposuction. The procedures are performed while you are under general anesthesia and may require several hours, depending on the complexity and number of areas to be corrected. An overnight stay at our facility may be needed.
What to expect after mommy makeover
A mommy makeover can correct several areas of your body. Once leaving our in-office surgical center, you will start your recovery at home by resting. Recovering from this surgery may be lengthy. Walking may be difficult the first few days, and a thorough, at-home care protocol will be provided to make sure the incisions heal properly. Most women find the healing process can last between two and six months.
Although the primary healing time could take months, the majority of women can resume a somewhat regular routine within several weeks. Working out should be held off for about two months. Regardless of recovery time, a mommy makeover in Long Island can be life-changing, leaving you with renewed confidence and self-esteem.