Jessica DeGorter
Patient Care Coordinator
Jessica is a Long Island native who attended Stonybrook University and pursued a degree in Humanities. Jessica is a Patient Concierge for the surgical side of our practice. Having always been intrigued by the beauty industry, she is constantly educating herself on all things plastic surgery. She is well versed and educated in all cosmetic procedures—from lip filler to abdominoplasty. She is prepared to educate you on our AAAA certified practice, scheduling, pricing, downtime and more, while ensuring you have a five-star experience from start to finish. She is inspired and driven by helping individuals gain confidence and self-love in their skin. In her spare time, Jessica enjoys travelling the world, seeing new places, meeting new people and allowing her senses to take in all the beauty our world has to offer.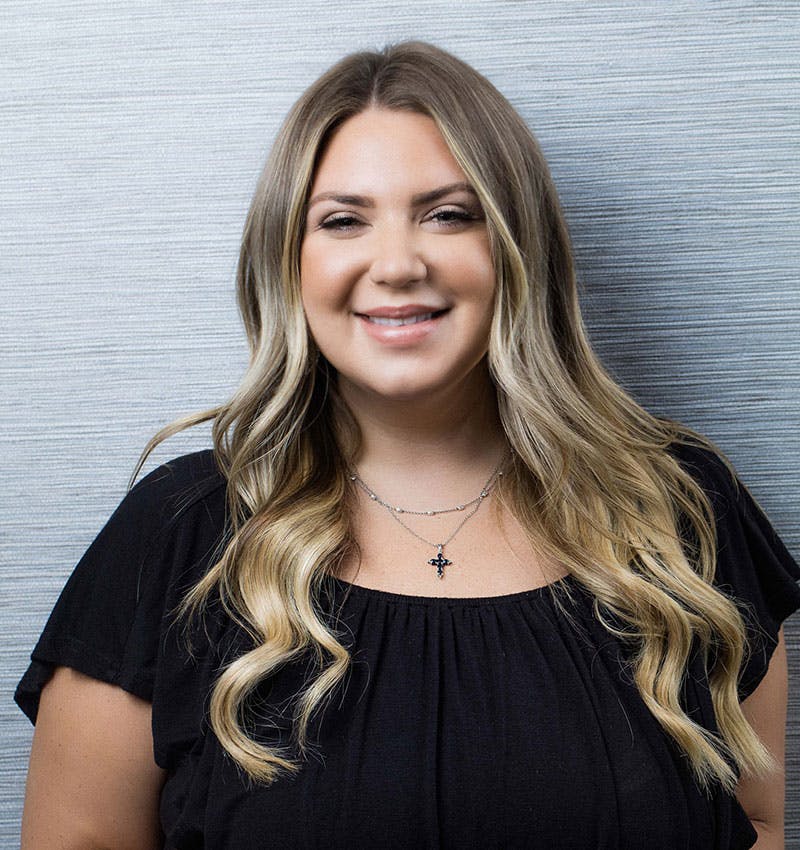 Juliette Jund
Patient Care Coordinator
Juliette has been with our practice for over four years and plays a valuable role in daily operations. Aside from being the first smiling face you meet on the day of your consultation, she will be happy to assist you with making your consultation, answering questions regarding surgical fees and policies, or to helping with the logistics of surgical scheduling. Juliette's extensive knowledge of plastic surgery ensures that you will receive exceptional service and care while visiting North Shore Cosmetic Surgery.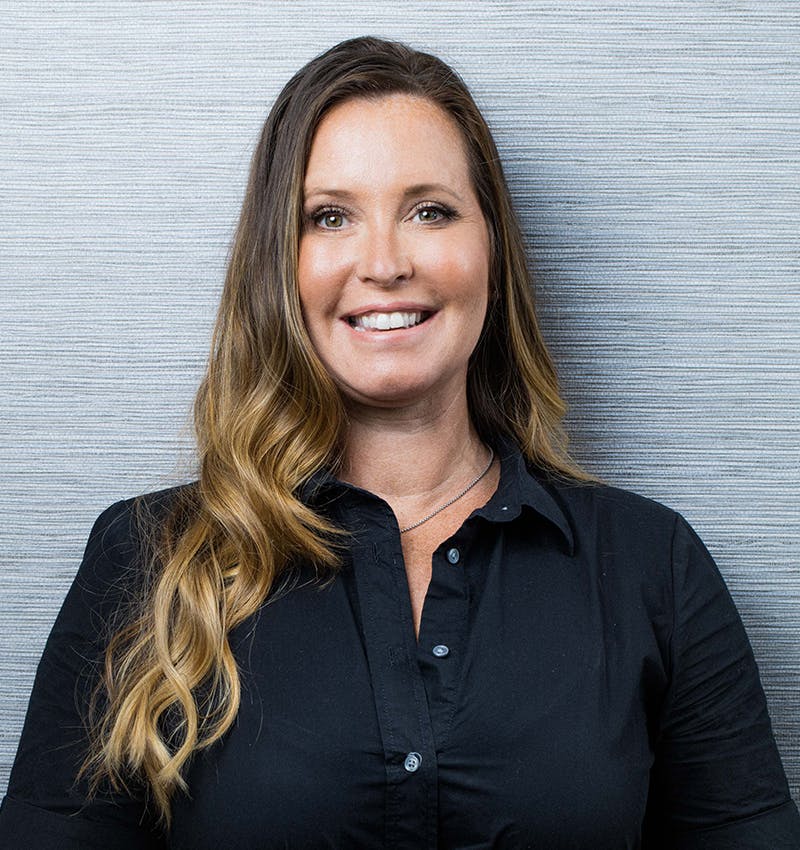 Kelly Facella
Practice Administrator
Kelly is our skilled and knowledgeable practice manager. She is someone who dedicates her time and effort to ensure that the best quality care is offered to all of the patients at Romanelli Cosmetic Sugery. With years of aesthetic nursing experience, she is able to assess the needs of the office as well as create a welcoming environment for patients. She oversees all of the operations of the practice, as well as all facility services, products, personnel, and quality assurance. She is the coordinating agent for medical protocols, continuity of care, and marketing efforts. Kelly believes strongly in a collaborative work environment and treats every patient with the utmost importance, she brings a wealth of knowledge to our office and her upbeat personality is so welcoming. We are pleased to have her a part of our North Shore Cosmetic Surgery team.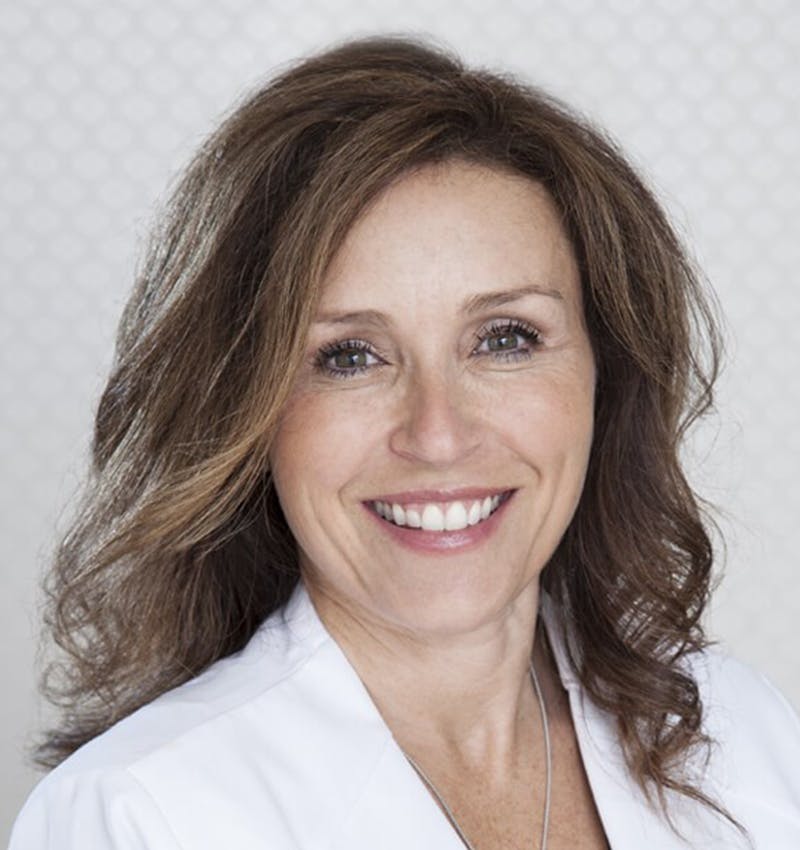 Michelle Golini
Registered Nurse
Michelle has been with our practice since 2002. With 13 years of experience in the ICU at Good Samaritan Hospital, her qualifications are exceptional. Her patience, kindness, and truly excellent patient care have made her a favorite among our patients. Aside from assisting Dr. Romanelli on consultation days, she will be with you as you recover from surgery from the moment you leave the operating room until you head home. She maintains contact with our patients after surgery at follow-up visits and by telephone, answering questions and offering support.
Cherie Karaptis
Nurse Practitioner
Cherie is our talented nurse practitioner who brings years of hands-on experience and expertise to North Shore Cosmetic Surgery. She plays a vital role in assisting our plastic surgeons with patient care such as documenting patients' medical history and performing thorough evaluations. Cherie has a keen eye and provides attentive service to our clients. Her compassionate bedside manner and professionalism has helped to propel our cosmetic practice to new heights. We are so pleased she is a part of our team.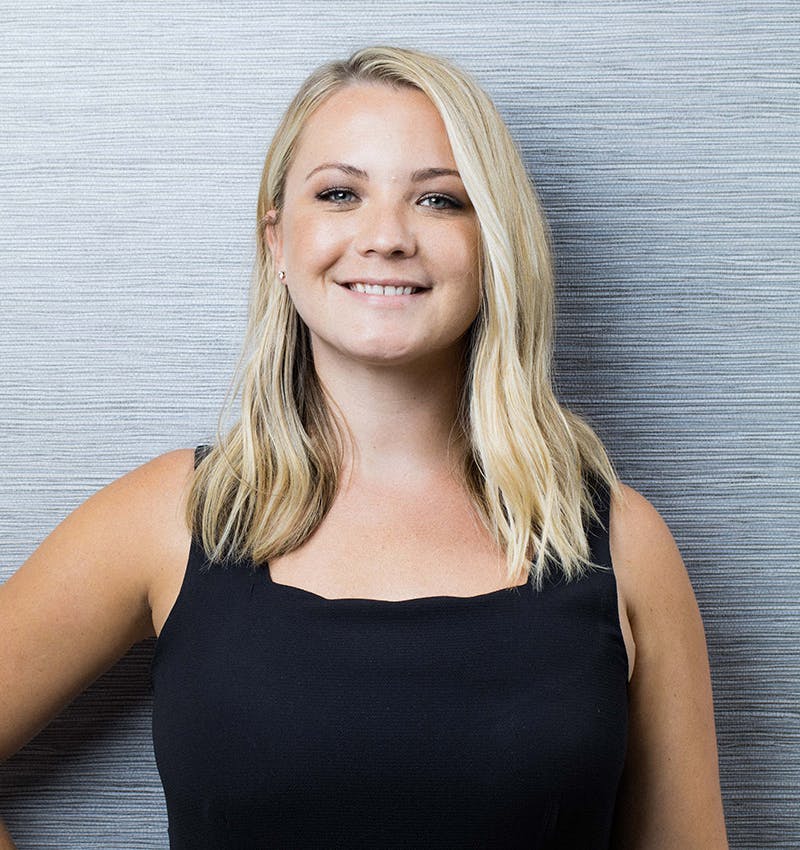 Amanda Brown
Non-Surgical Patient Care Coordinator
Amanda attended the East Stroudsburg University where she majored in graphic design, and pursued her masters at NYIT where she earned a degree in PR and Advertising, and that seems to be where her personality thrives. She works full time as our Non-Surgical Patient Care Coordinator, assisting our patients in scheduling appointments for non-surgical services, purchasing gift cards, and ensuring that your visit from start to finish will flow well. She is a master multi-tasker and channels her high energy into a great experience for our practice members, along with managing our busy front desk. When Amanda is not in the office, you can find her hiking, spending time outdoors with her husband and dog. She was born and raised in Centerport, but exploring everything in our state never gets old, especially in the summertime where she enjoys spending time out East or at the beach with friends and family.