The office of North Shore Cosmetic Surgery is located in Melville, NY on Long Island. We have countless patients who travel from all across New York City to receive care from our talented cosmetic team. However, we also have patients who travel from out of state. If you are visiting Long Island for the first time for cosmetic surgery, please feel free to call our front desk for tips on where to stay, dine, and explore. No question is too great, whether you are searching for a quaint spot for a hot cup of coffee or the best route to the airport. Our staff will be happy to assist you with your travel plans to help make your experience as pleasant and stress free as possible.
Hotels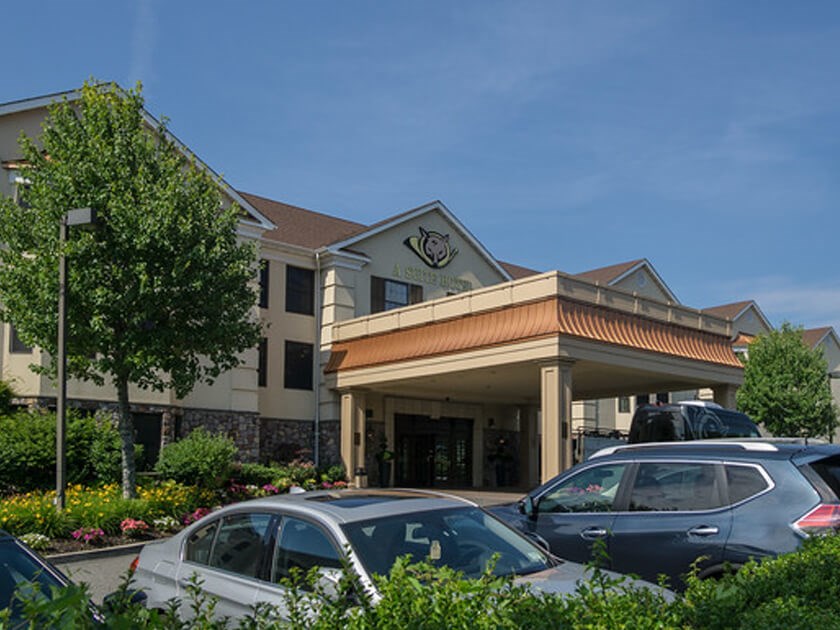 Fox Hollow
The Inn at Fox Hollow is a romantic estate nestled in the scenic wooded area of the Gold Coast. Its picturesque backdrop draws in countless patrons from all across the country every year and is an idyllic setting for weddings, conferences, and private retreats. The hotel offers moderns suites with luxurious amenities such as a dining and living area, kitchen, flat-screen TV, and a spa-like bathroom. The grounds also feature a large outdoor swimming pool, a gorgeous restaurant with Italian inspired cuisine, and the Vintage25 Wine Bar and Lounge.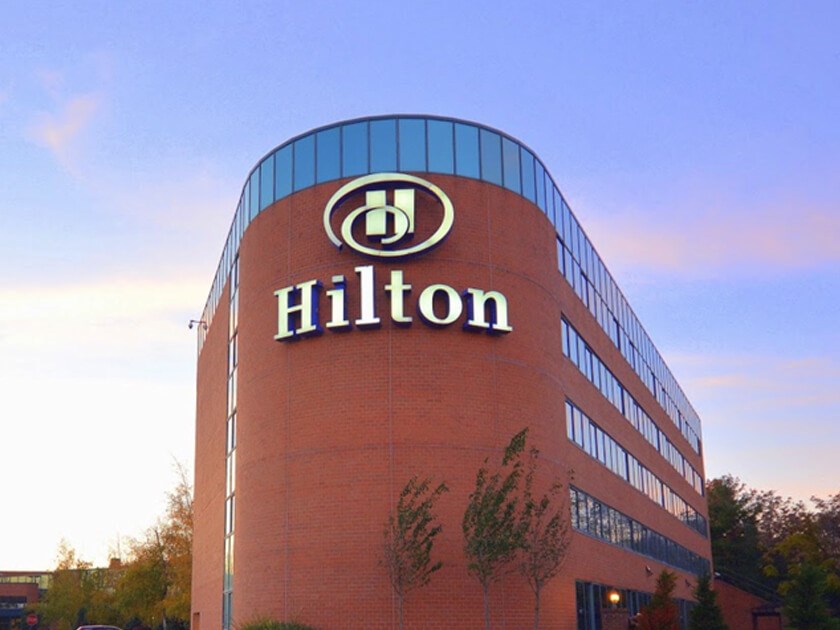 The Hilton
The Hilton Long Island/Huntington is a luxurious hotel that's conveniently located in Melville, NY. Each guest room is furnished with a large TV, mini refrigerator, microwave, coffeemaker, and complimentary bath supplies. The facility features an indoor and outdoor swimming pool, fitness center with state-of-the-art equipment, and an American style restaurant. The hotel also offers free shuttles within a five-mile radius and pet-friendly accommodations. Nearby attractions include the Hamptons and Long Island wineries, Bethpage State Park Golf Course, and Adventureland Amusement Park.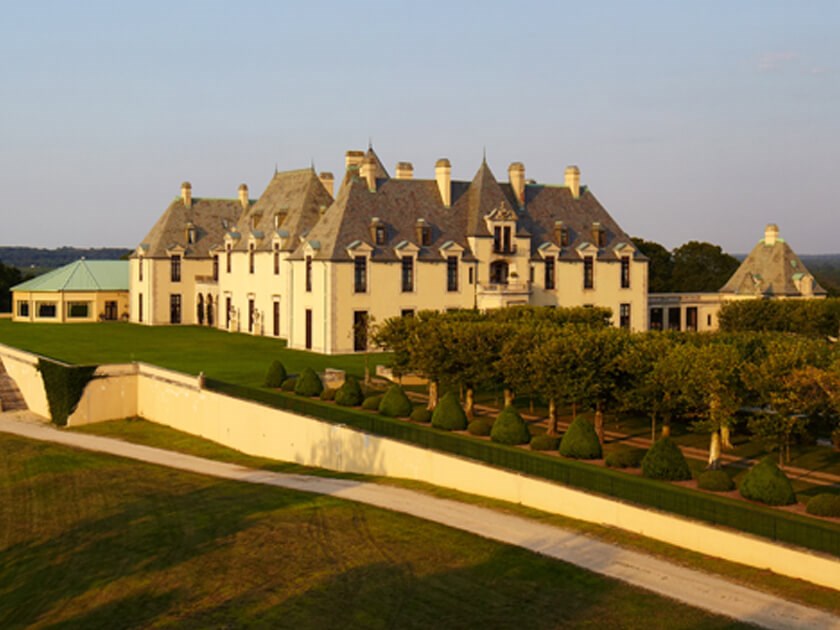 Oheka Castle
Oheka Castle was built in 1917, serving as a summer home for Otto Hermann Kahn, his wife Adelaide, and their four children. After Otto's death, the house passed down to several owners but in 1984, a local developer named Gary Melius purchased the home to restore it to its former glory. It was the largest private renovation undertaking ever attempted in the United States. Today, the estate serves as an enchanting hotel, catering facility, and a world-class conference center. The grounds include 117 guest rooms, a European American restaurant, and vast gardens.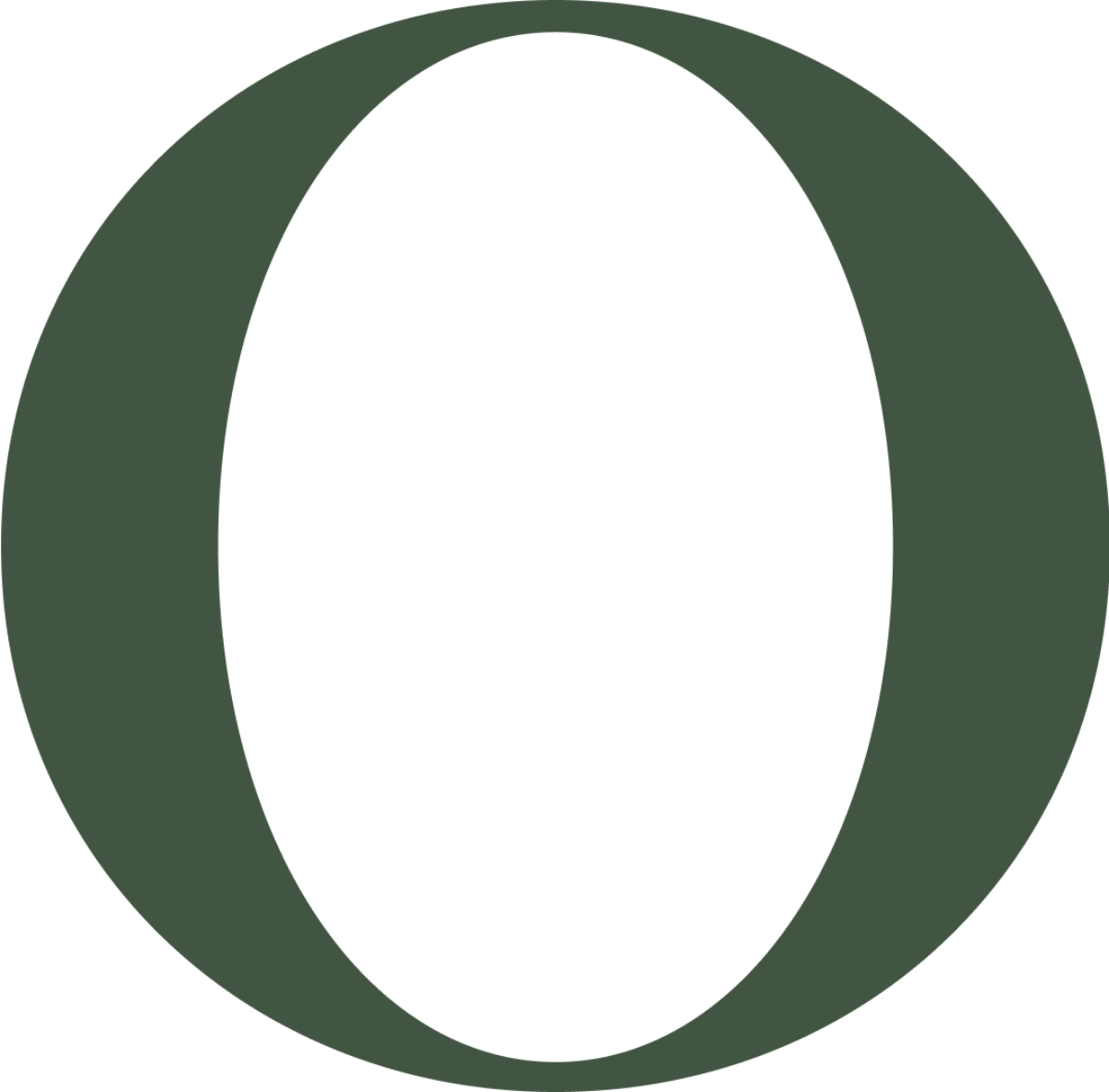 Restaurants
Prime
Prime is an American steakhouse that lies along the Huntington Harbor offering exquisite views of the coastline. It is the flagship location of the Bohlsen Restaurant Group and was inspired by the classic boathouse look. It has a beautifully designed dining room with a modern lounge that features a fireplace and luxurious leather seating. Patrons can also enjoy their meals on the outdoor patio, reminiscent of a boat's bow. Some of their famous entrees include beef wellington, filet mignon, steamed lobster, and roasted organic chicken.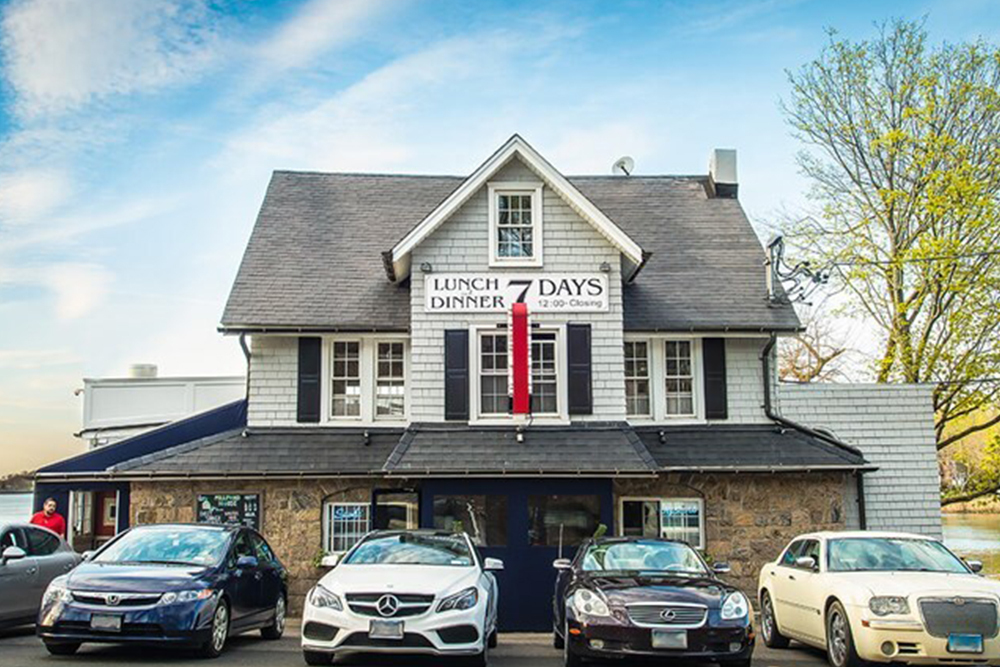 Mill Pond House
Mill Pond House is an award-winning American restaurant that most recently was recognized by Open Table, earning the Diners' Choice 2018 Award. This colonial style restaurant was built over 100 years ago and is located on the Mill Pond of Centerport. Its cozy atmosphere and rich history offers an idyllic spot for any occasion. They are open for lunch and dinner Monday – Friday and serve scrumptious brunch options on the weekends. During happy hour, all drinks are two dollars off and patrons can take advantage of select appetizer specials.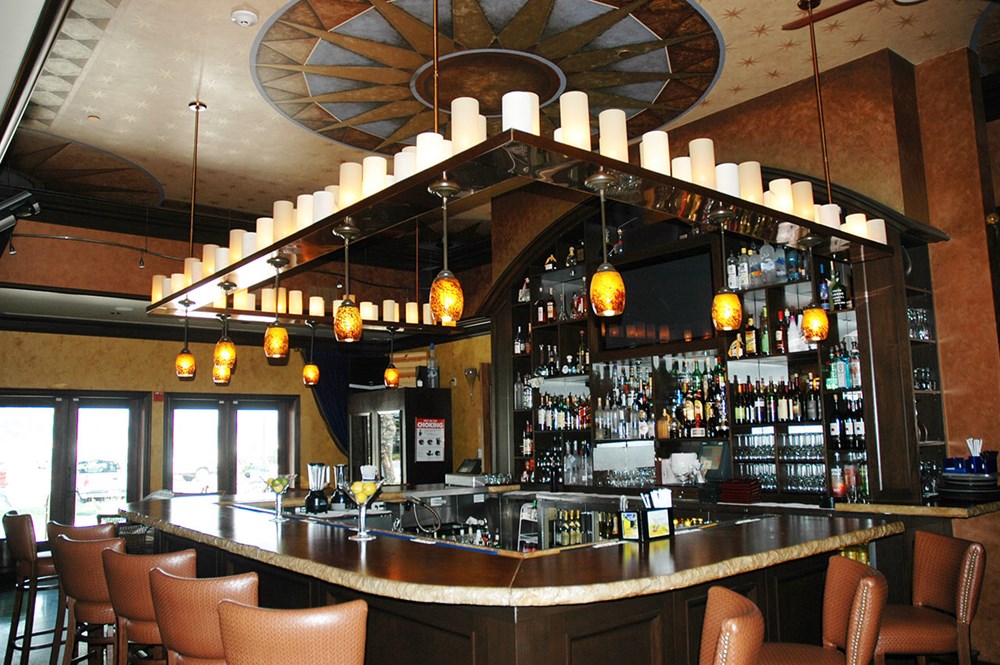 Tutto Pazzo
Tutto Pazzo is a family-owned restaurant that serves delicious Italian cuisine with a Long Island flair. All of their pasta is made from scratch with the finest of ingredients and their mozzarella is made fresh daily. Their signature dishes include pomodero, handmade ravioli twisters, gnocchi pesto, and linguine lobster carbonara. They also serve thin New York style pizza and offer a fabulous chilled raw bar. Their hand-picked wine list features a variety of robust flavors that pair well with any meal. Come stop by for some unforgettable Tuscan cuisine.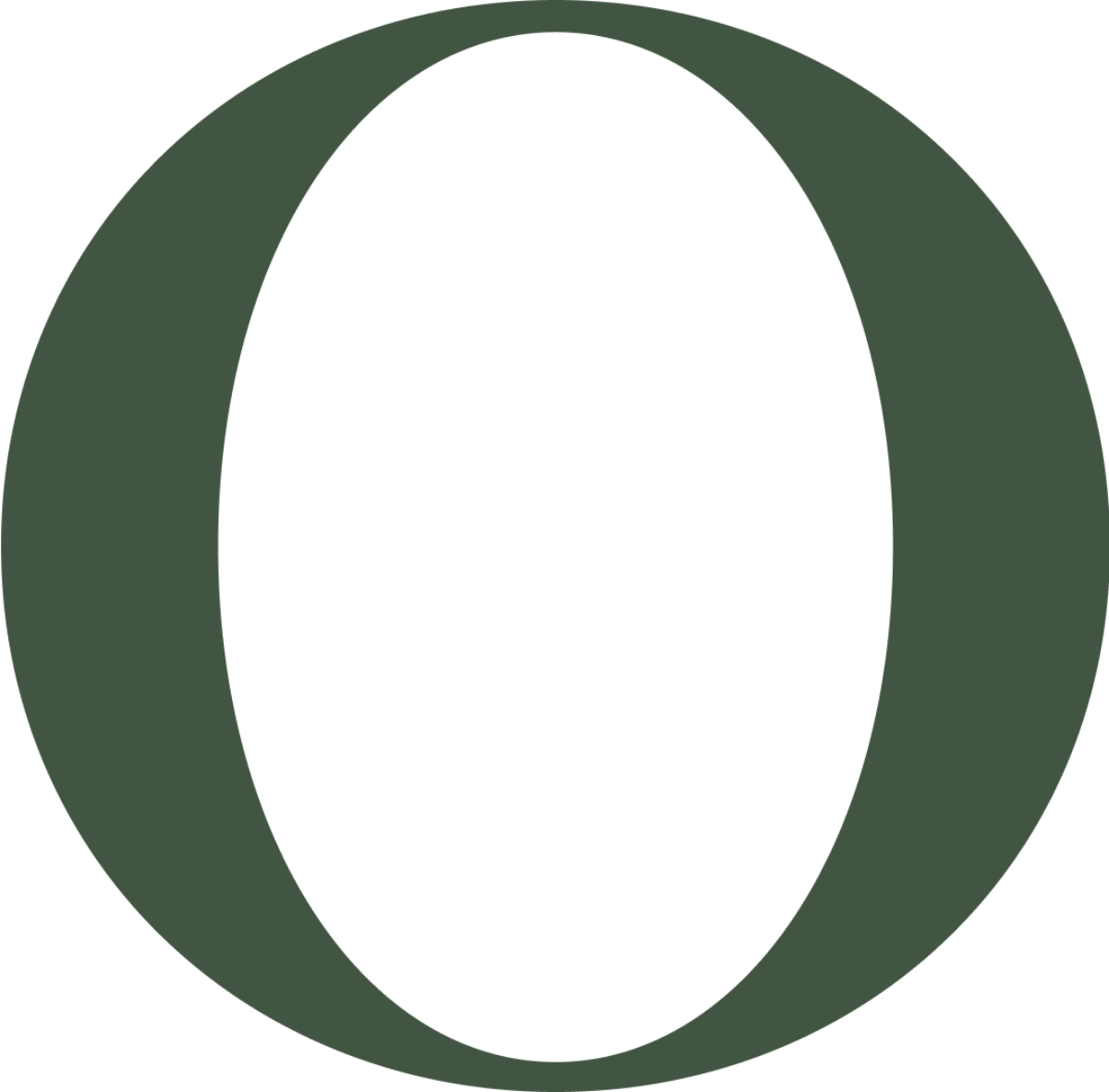 Attractions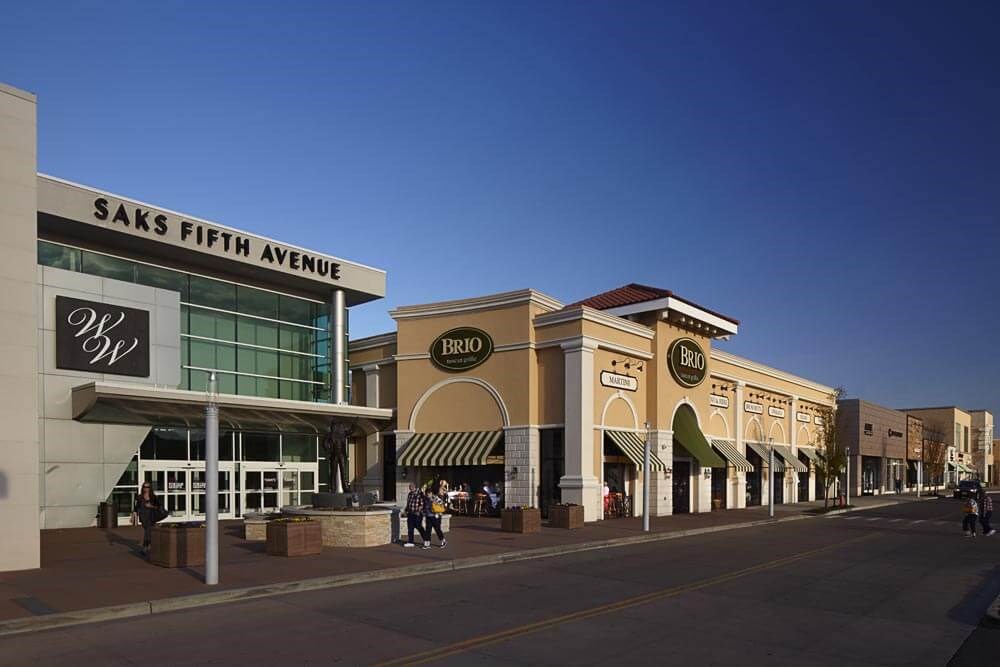 Walt Whitman Shops™
The Walt Whitman Shops is a premier shopping destination that features over 80 of the nation's top brands such as Ann Taylor, Barney's New York, Bloomingdale's, J. Crew, Nordstrom, and Saks Fifth Avenue. They offer a grand selection for the whole family serving the local communities of Huntington, Dix Hills, Woodbury, and Melville. The center also includes casual and fine dining options such as Brio Tuscan Grille, The Cheesecake Factory, Panera Bread, and Starbucks. The shops also host a wide variety of family-friendly events all year round.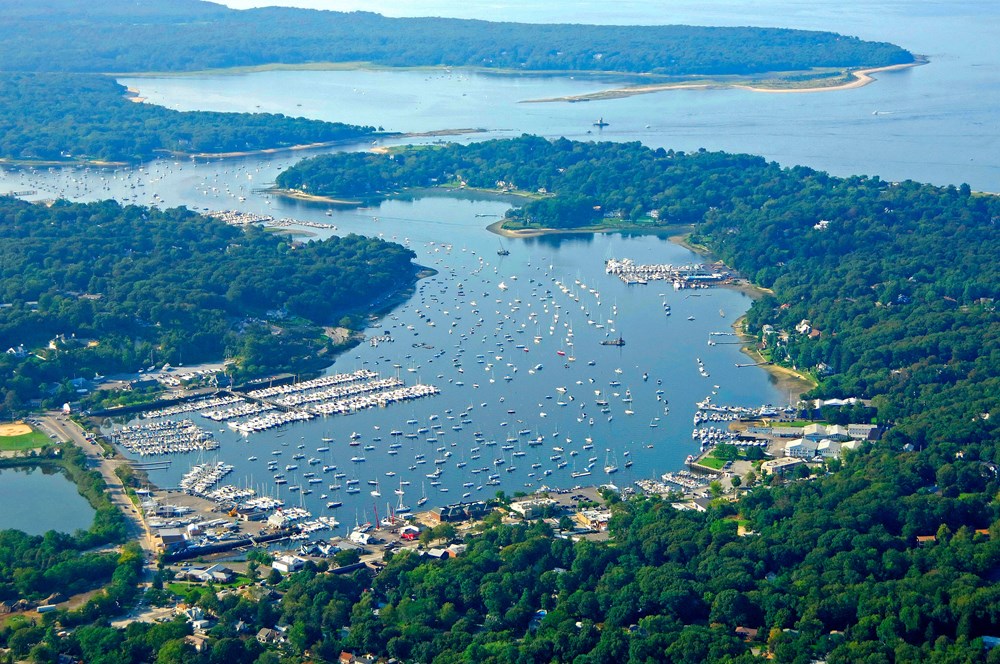 Huntington Harbor
Huntington Harbor has a rich history. Back in the 1860s, it was the town's center of transportation and commerce. Before the railroad, it took several days to travel to New York by land so local merchants would take to the harbor, traveling by boat to carry their goods into the city. Today the harbor provides protection for many boats and offers amenities to local boaters, fishermen, and families. It has become a site of new exciting development and features several premier restaurants, shops, and attractions.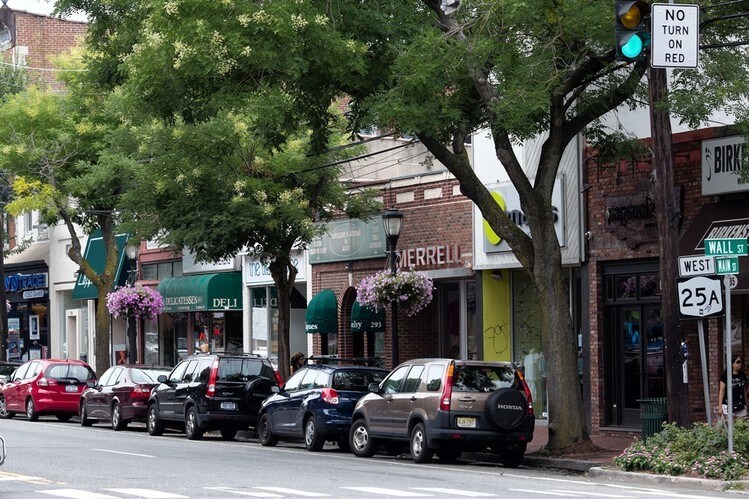 The Village of Huntington
The Village of Huntington Bay is situated on the North Shore of Long Island and offers a quaint atmosphere to all who visit. The town was formed in 1924 and currently has over 1500 residents. It is home to the Head of the Bay Club, Huntington Yacht Club, and the Town of Huntington's Crescent Beach. South of the village is some of the best restaurants, bars, and retail shops on Long Island. Families from all across the country travel to the town each year to enjoy the peace and tranquility the shores have to offer.