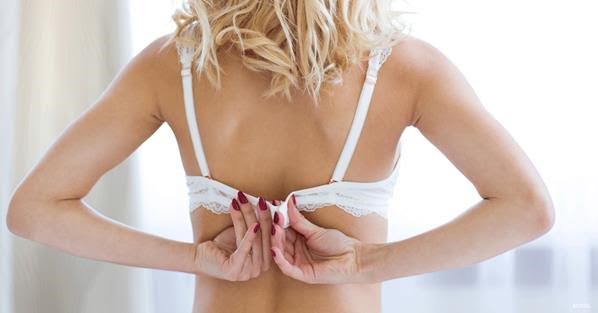 Recovery After Breast Reduction: What You Need to Know
Our breast reduction patients on Long Island are some of the most satisfied of all our patients. Larger breasts can create a host of problems. Not only can they cause back pain, but they limit clothing options and make exercise difficult. More and more women are choosing to improve the quality of their lives by undergoing breast reduction surgery. This procedure can help women regain confidence and comfort in their own bodies.
Many breast reduction patients are eager to get back to everyday activities—and new activities they were unable to enjoy before. We created this post to serve as a guide to follow on your road to recovery after breast reduction.
How much time should I take off work?
I recommend that patients take about 1 to 2 weeks off work. However, if your job requires heavy lifting or strenuous activity, you may need to take closer to 4 weeks off. You must take the time to recover; overexerting yourself can slow down the healing process and certain activities can compromise your results.
When can I start exercising again?
Too much activity can make swelling worse and delay your recovery. Start off slow—avoid all exercise with the exception of leisurely walking. After a couple weeks post-op, once you have gotten the OK from your surgeon, you can begin incorporating more into your workouts. Stay away from any exercises that put strain on your chest until you are completely healed.
Listen to your body. If you begin to experience discomfort, stop performing that particular exercise. Though it may be frustrating during this waiting period, try to have a positive outlook and remember your health is the priority. Soon you will be able to get back to the gym and enjoy the perks of your procedure.
When should I go bra shopping?
Although you may be excited to go out and buy new bras right after your surgery, you must wait until the size and shape of your breasts has stabilized. This typically takes around 6 months. However, in the meantime, it is important to wear soft and supportive bras. Underwire bras can irritate your incisions and restrict blood flow to the area, so don't buy these until your surgeon gives you the green light.
What happens if I lose or gain weight post-surgery?
Your breasts will be affected by weight fluctuations, similar to how they would be affected before surgery. Often when people gain or lose weight, their breasts become bigger or smaller. I recommend that patients try to reach their goal weight before surgery, to avoid further breast size changes.
Get More Information
If you are considering a breast reduction, I encourage you to download and reference my comprehensive breast reduction e-book. Being educated about your surgery will help you make informed decisions and in turn, help you get the most from your breast reduction experience.