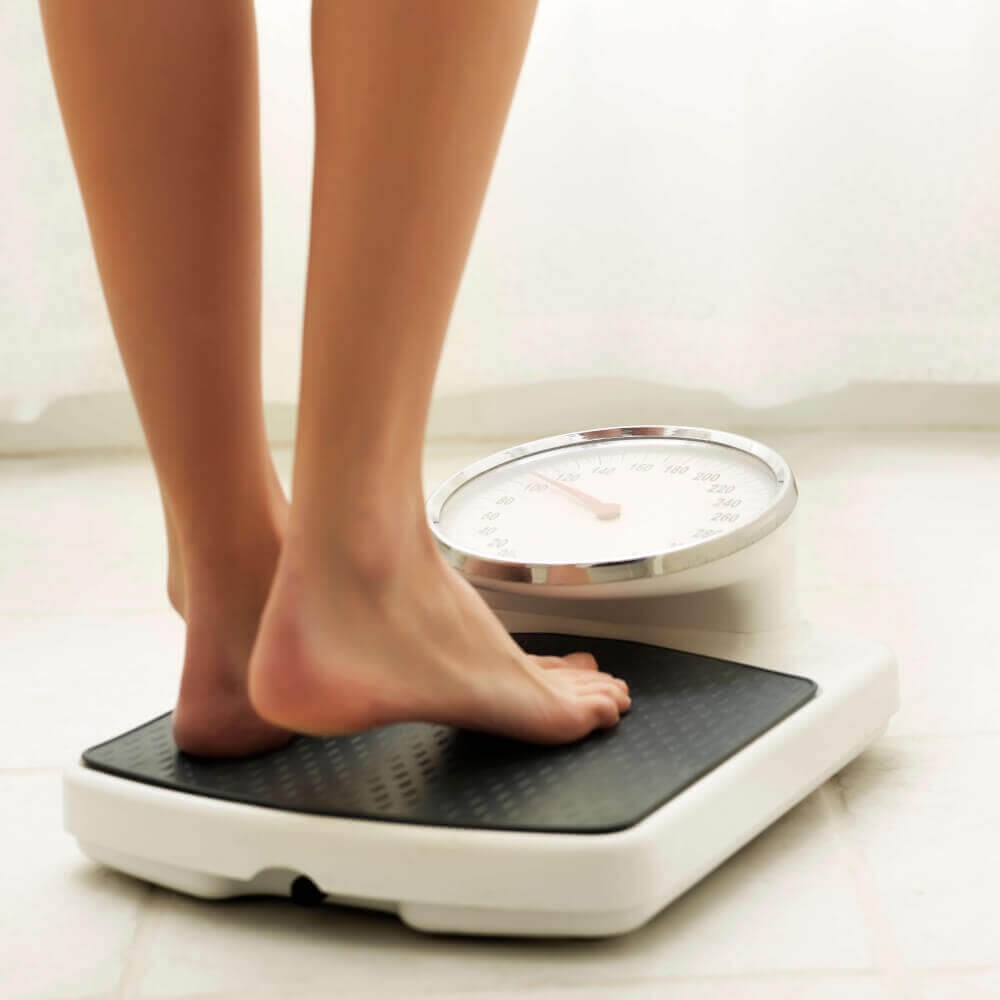 For many women in the Long Island area, having breast reduction surgery can feel like a heavy weight is being lifted off their chest. Literally! It can significantly impact everyday life as pain felt in the neck, shoulders, and back is finally eliminated. Difficulty with clothing choices, exercise, and uncomfortable indentation marks leftover from bra straps are all common complaints from women with large breasts. The decision to undergo this procedure can be full of questions, including whether or not to lose weight beforehand. The board-certified plastic surgeons at Romanelli Cosmetic Surgery in Huntington, NY, are experts when it comes to breast reduction surgery. They have the answers to your concerns so you can begin your journey to looking and feeling great. Read below to learn more about this transformative cosmetic surgery and how weight loss can affect your results.
Breast reduction surgery explained
Breast reduction surgery, also known as a reduction mammoplasty, is a surgical procedure where excess breast fat, tissue, and skin are removed to reduce and reshape the breasts. During surgery, the areola, skin around the nipple, is also raised to fit proportionately with the new breast size. During your consultation, the board-certified plastic surgeons at Romanelli Cosmetic Surgery will discuss the different techniques used to remove excess tissue. The results are smaller breasts that are just right for your specific body type.
Signs you may need a breast reduction
Breast reduction surgery for women in the Long Island area is a personal decision where the pros and cons must be weighed. However, those who move forward with their decision often suffer from many physical conditions as a result of the excess breast tissue weight. This may include rashes under the breasts caused by chafing from friction and moisture. Following reduction surgery, many of these troublesome symptoms disappear.
Recent studies show that women who do have breast reduction surgery report a boost in their self-esteem and physical health. Patients with large burdensome breasts tend to feel insecure and uncomfortable on a daily basis. In a world where perception is everything, when you perceive your outside is unattractive, it is natural not to feel great on the inside. The decision to move forward with surgery often comes from being ready to feel comfortable. Long Island area women who decide to have breast reduction surgery want to look and feel healthy and live life without their chest being a hindrance anymore.
Should I lose weight before breast reduction surgery?
The simple answer to this question is yes. If you have excess weight that you wish to shed, it is best to do this before your reduction. For many Long Island women, losing weight before surgery may not significantly affect the size of their breasts. While others find that weight loss may in fact result in the desired breast size. If this is the case, then a breast lift may be all that is needed to tighten and raise the breasts to a higher location. The board-certified plastic surgeons at Romanelli Cosmetic Surgery recommend that women should be as close to their optimal body weight and BMI before surgery. It is much easier to match your new breast size to the correct body size. Weight loss after the reduction surgery could result in breasts being even smaller than the post-reduction size and could potentially result in loose, hanging skin, versus a taut outcome.
Size determination
Before the procedure, a physical assessment is conducted at Romanelli Cosmetic Surgery's greater Long Island plastic surgery center. During this assessment, measurements and "before" pictures of your breasts will be taken along with detailed notes of your current cup size and shape of your breasts. This evaluation gives essential information to the plastic surgeons regarding how much tissue should be removed to achieve your results and if additional procedures are needed for the final desired look. Women who undergo a breast reduction often drop one to two cups smaller than their original bra size.
What does a breast reduction entail?
A breast reduction is performed as an outpatient procedure in our Huntington, New York-based surgical center, which is fully accredited by the AAAASF. During this surgical procedure, patients will be put under general anesthesia for comfort. Time in surgery can range from anywhere from two to five hours, depending on the incision method and degree of reduction. Incisions are made around the areola and then down to the bottom of the breasts. The type of incision and your scar depends on your current breast size and the determined reduction amount. The precise removal of just the right amount of excess breast tissue and fat must be carefully crafted by an experienced plastic surgeon so that the appropriate reduction outcome is achieved. The remaining skin and tissue are tightened, lifted, and contoured.
How do I learn more?
Are you are considering a breast reduction procedure and want to learn more? Call the office of Romanelli Cosmetic Surgery in the Long Island area today for more information and set up a consultation. During this time, you will meet with one of our highly-skilled, board-certified plastic surgeons who will address your questions about the procedure, including if you are at your desired weight or if you are planning to drop a few more pounds and how that can impact the final outcome. Based on your cosmetic goals, a personalized treatment plan will be created to give you the breasts you've always wanted. Breast reduction surgery is a great option for women in the Long Island area who no longer want the burden of oversized, heavy breasts. This procedure can positively affect your life and allow you can feel more confident about yourself once more.