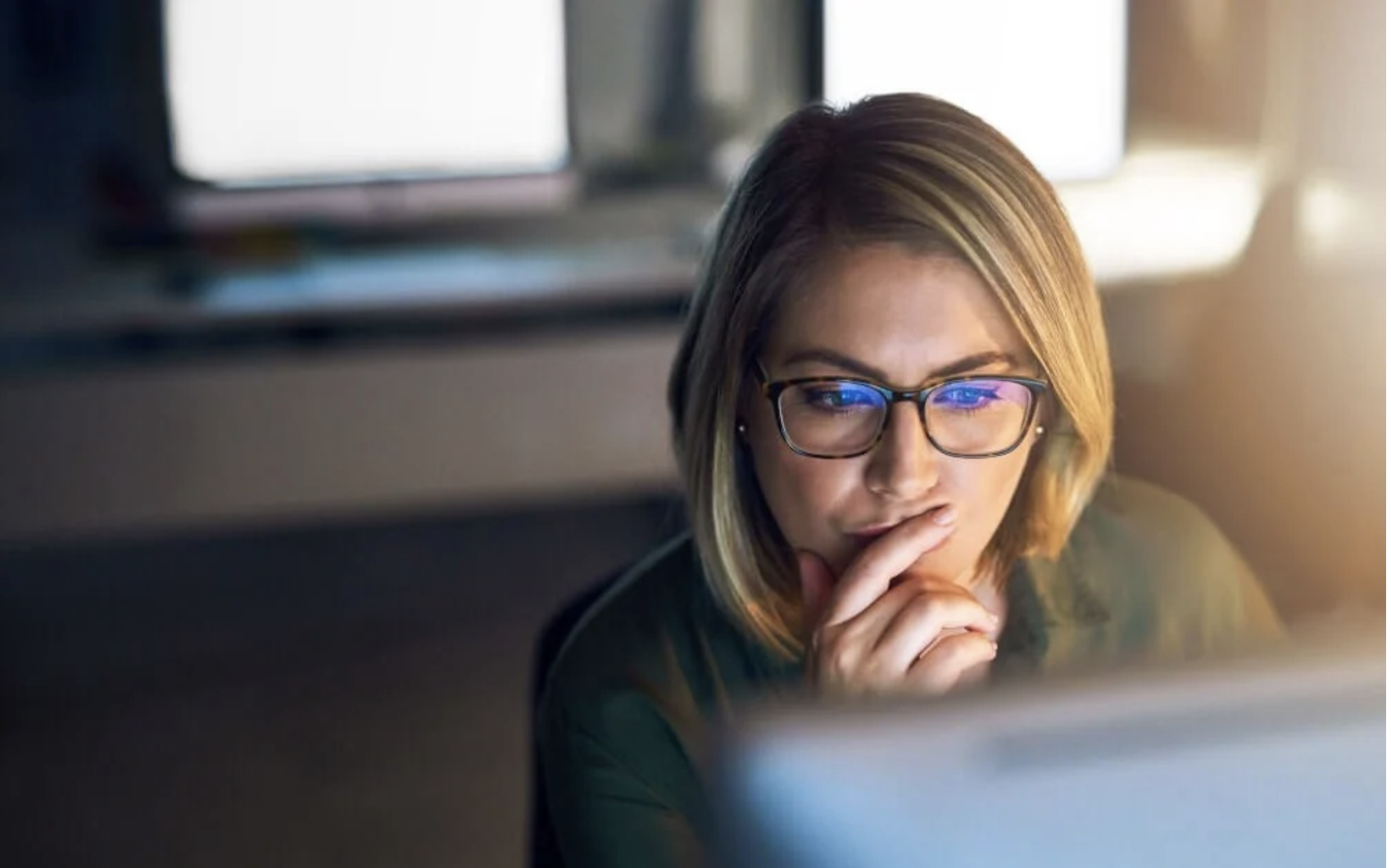 It is essential to get plenty of rest after any type of surgery. Sleep is a vital component of a healthy immune system, which can aid in a faster recovery. The recovery period after breast augmentation may find you feeling fatigued, which is common as your body tries to increase blood flow to the areas that need nutrients and oxygen to heal. Sleeping provides your body with the mechanism to allow this to occur; however, your sleeping position after breast augmentation is an integral part of the recovery process.
Board-certified plastic surgeons Dr. James Romanelli and Dr. John Layliev at Romanelli Cosmetic Surgery in Huntington, NY, are some of the leading surgeons in the Long Island area when it comes to breast augmentation. When women consider getting breast implants, it's important to remember that a vital part of the process is the recovery period. Although no exact rules have been set regarding the ideal sleeping position after breast augmentation, there are a few tips recommended by the experts on how to get a good night's rest while ensuring you don't cause harm to your newly enhanced breasts.
Breast augmentation overview
It has never been a better time in Long Island, NY, to consider breast implants. With medical advances and state-of-the-art surgical centers like Romanelli Cosmetic Surgery, women can enhance their profile and feel better about how they look. Breast augmentation is one of the most popular cosmetic procedures, giving patients more size and shape to their natural breasts. Breast implants can have a significant impact on a woman's life and self-confidence, but it's important to remember that postoperative care is an essential part of the journey.
The recovery period after breast augmentation
As with any cosmetic surgery, your body will change daily as it heals. With breast implants, the final results won't be entirely complete until 6 – 9 months after surgery. The first few weeks of recovery after breast augmentation are important to the process. By letting your body heal, your implants can settle and make the recovery process a little easier. Sleeping comfortably and getting enough rest are two main goals. One of the most common questions patients ask the experts at Romanelli Cosmetic Surgery is "How should I sleep after getting breast implants?"
Can I sleep on my side with implants?
The sleeping position used after breast augmentation is essential to the healing process. After a few days, the swelling and bruising will start to dissipate, but for the first 4 – 6 weeks after surgery, you must sleep on your back. Sleeping on your back and keeping your back, shoulders, and head elevated after breast augmentation takes the pressure off the implants and incisions while they heal. If you are able to elevate your upper body by 30 – 40 degrees, it can minimize any swelling that occurs overnight. It can even help to assure the final results and reduce the risk of capsular contracture. Many patients can return to sleeping on their side while wearing full bra support after six weeks, but sleeping on your stomach is not an option until your plastic surgeon gives the okay.
Sleeping position after breast augmentation
It is a good idea to start training yourself to sleep correctly before your actual surgery. Here are some helpful tips to use when you return home to recover:
Extra pillows are key! Use pillows to elevate your body into a more upright position on your back, while placing other pillows under each arm. This prevents your body from rolling over while sleeping.

An extra pillow under your knees will properly align your back to alleviate any lower back discomfort.

A special neck pillow might help to hold your head in place.

If you accidentally roll over on your side while sleeping, carefully reposition yourself to your back as soon as possible.
Working closely with Dr. Romanelli or Dr. Layliev at Romanelli Cosmetic Surgery can help you follow best practices during your breast augmentation recovery period.
Additional tips for sleeping after breast implant surgery:
Avoid caffeine or other sleep disruptors before bed, such as TV or screen time.

Take a warm shower before bed to promote relaxation.

Wear a supportive bra while sleeping, which will ease any tension on the incisions and keep your breasts in place while enhancing your overall recovery.

Light walking and getting up throughout the day is highly recommended to promote healing. It increases circulation, which can reduce the risk of blood clots or other postoperative complications.
Following your surgeon's instructions after breast augmentation includes sleeping on your back and getting enough rest so your body can heal. Sleeping in a safe position and taking the necessary precautions for your recovery period are essential steps in the process. If you live in the Long Island area and are interested in breast augmentation, we invite you to schedule a consultation today with board-certified plastic surgeons in Long Island, Dr. James Romanelli or Dr. John Layliev at Romanelli Cosmetic Surgery in Huntington, NY