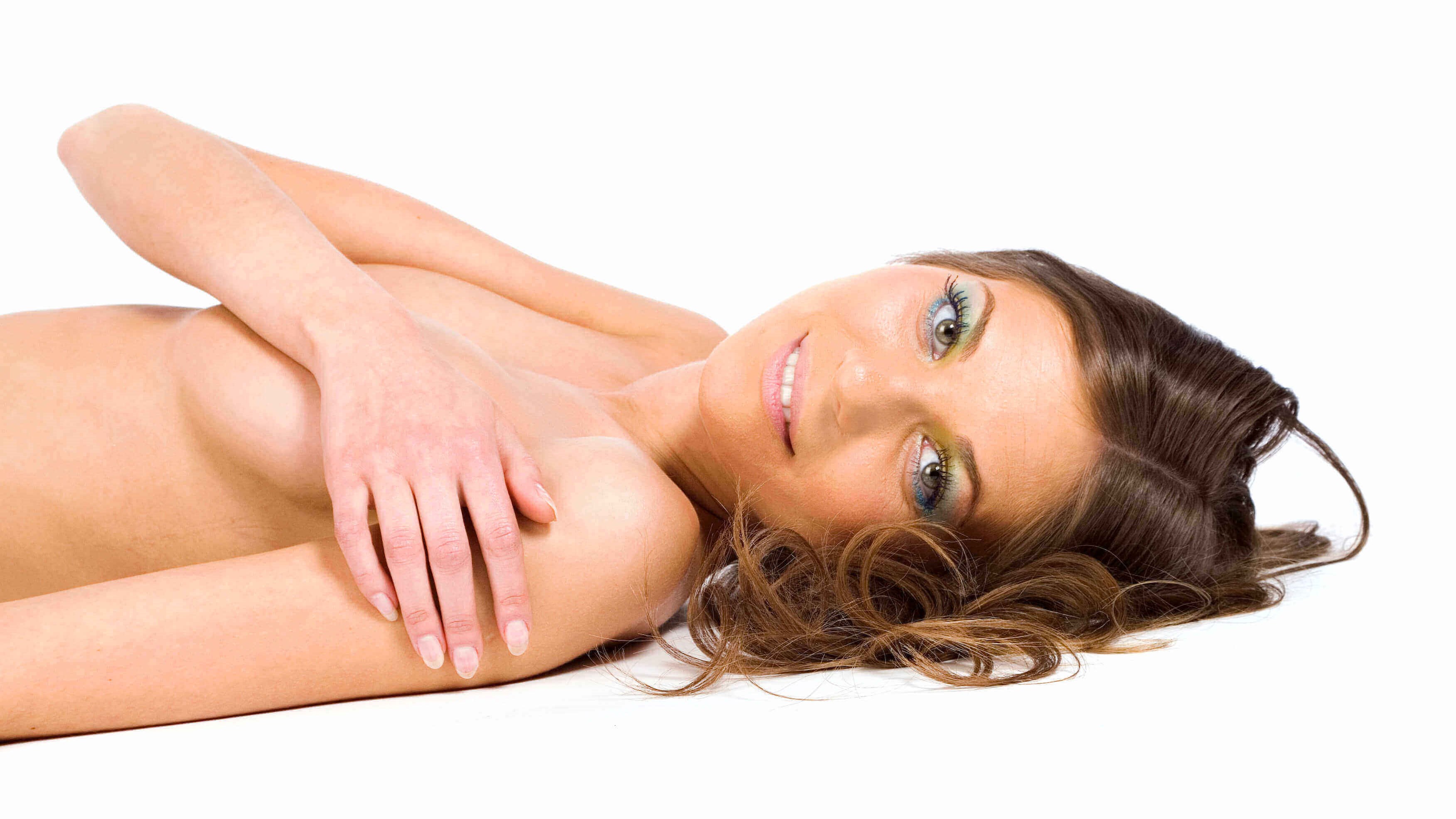 How to Adjust to Your Small Bust Following Breast Reduction Surgery
If you have struggled with heavy, oversized breasts for most of your life, you likely have considered undergoing breast reduction surgery. The health benefits associated with this transformative procedure are numerous. Chronic back and neck pain may be relieved. Also, skin conditions can be improved, including rashes that may develop beneath the breasts and irritation that results when bra straps press into the skin.
Surgery can also work to restore confidence in one's appearance. Studies have shown that most women who undergo breast reduction surgery are satisfied with their results. Although you likely will be pleased with the new shape and size of your breasts following surgery, it may take time to adjust to having a smaller chest. Your activity levels, posture, and even your wardrobe can be dramatically impacted in ways that you may not anticipate.
The board-certified plastic surgeons at Romanelli Cosmetic Surgery in Huntington, NY are leading experts in the field of breast surgery. Given their vast training and experience, they can detail the lifestyle changes that Long Island women may experience following breast reduction surgery.
Why opt for surgery?
Also known as reduction mammoplasty, breast reduction surgery is performed on an outpatient basis. It involves removing skin, tissue, and fat in the breasts to decrease their size. There are a host of highly personal reasons why tens of thousands of women undergo this popular procedure each year. Some are displeased with the shape and size of the breasts. Also, when the breasts are large, it is common to experience persistent upper back, neck, and shoulder pain, which can be debilitating. Women may also grapple with frequent headaches and a tingling sensation in their arms that results from the pressure that their heavy breasts place on surrounding nerves.
Lifestyle issues are often a driving factor for Long Island women to seek breast reduction surgery. When the breasts are large, it can be difficult to find a comfortable position so that adequate sleep can be achieved. Others may experience shortness of breath or become fatigued easily due to the excess weight of their chest. The search for clothing that fits well also can be frustrating. Some find unsettling the unwanted attention brought about by a bountiful bust line, such as uncomfortable comments and stares. This can impact a woman's confidence in her appearance and cause self-esteem issues to develop.
Large breasts may restrict movements, making it difficult to participate in activities such as running, yoga, and swimming. This can lead to unwanted weight gain. Before surgery, it is not unusual for women with ample bosoms to wear multiple sports bras to achieve proper support so that they may exercise more comfortably. Following breast reduction surgery, it may be possible to become more active and enjoy a healthier lifestyle.
Before scheduling breast reduction surgery in Long Island, the board-certified plastic surgeons at Romanelli Cosmetic Surgery discuss with patients other nonsurgical alternatives that can help to alleviate the physical pain and restrictions associated with large breasts. These may include options for losing weight, which can decrease the size of the breasts, as well as physical therapy. Also, over-the-counter pain medication can reduce muscle soreness and pain. However, if it is determined that reduction mammoplasty is the most effective option to help you look and feel your best, be prepared to experience some significant changes as you get used to having a smaller bust line.
Life after breast reduction surgery
When Long Island women's breasts are more proportionate to their frame, myriad physical and emotional issues may improve. Surveys of breast reduction patients have shown that about 98% of women find the surgery worthwhile, which is one of the highest satisfaction ratings achieved by any cosmetic procedure. Most patients will notice changes in their breasts soon after surgery, although it may take several months for the swelling that results to completely subside.
With lighter, smaller breasts, the strain on the muscles of the back, neck, and shoulder should be relieved and pain significantly reduced. Less stress will be placed on the back muscles and the shoulders should experience less pressure from bra straps digging in. This may also clear up the indentations and red, irritated skin that may have previously been experienced. With the excess weight removed from the front of your body, you may also notice an improvement in your posture. Overall, your upper body may feel lighter and more comfortable.
Following breast reduction surgery in Long Island performed by the skilled, board-certified plastic surgeons at Romanelli Cosmetic Surgery in Huntington, NY, women may be able to increase their activity levels. They may find it less physically and emotionally taxing to jog, walk, or play tennis, among other activities. Free from needing to wear one or more sports bras, you may feel less embarrassed and more comfortable and confident while attempting to lose weight or get into shape. Improvements in the quality of sleep that can be achieved, as well as the ability to breathe easier, may also be experienced.
Shopping for clothing may also become more enjoyable as Long Island women can find fashions that fit well. For example, gaps may no longer be visible between the buttons on blouses. For the first time, they may also be able to wear a bra that fits properly. This may provide patients the added benefit of making them appear years younger. With a newly proportioned silhouette, women can feel more confident and better prepared to participate in professional situations and social events that they may otherwise have passed up. When the breasts are firmer and lifted higher on the torso, one's sense of self-worth can be dramatically improved.
Ready for a new-and-improved you?
There is no doubt that breast reduction can dramatically improve the quality of life of women who have struggled with large breasts. By eliminating the physical and emotional symptoms associated with this condition and reducing the size of the bust line, Long Island patients can live a happier, healthier lifestyle. Schedule a breast reduction consultation with the board-certified plastic surgeons at Romanelli Cosmetic Surgery in Huntington, NY and learn more about the excellent outcomes that are achievable with reduction mammoplasty.