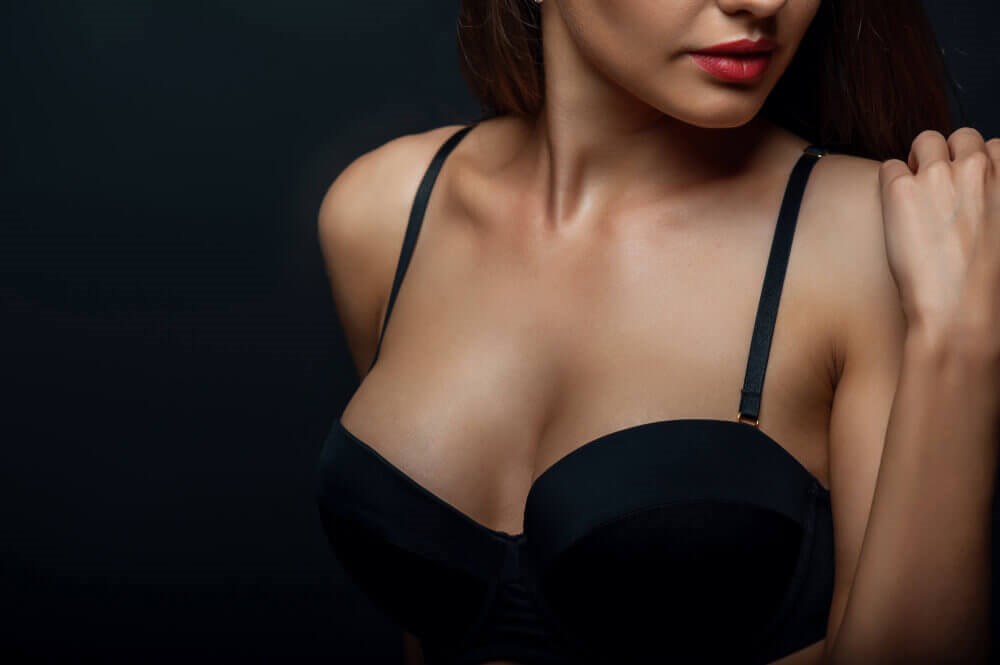 Five Reasons to Hold Off on Breast Augmentation Surgery
If you have been considering breast augmentation surgery, it is highly likely you have done your due diligence in the research department. Whether you are considering this surgery as a confidence booster or as part of a reconstruction, there are many factors to consider before surgery. Breast augmentation is regarded as one of the most sought-after cosmetic surgeries for its ability to redefine the breast's size, shape, and position with a natural-looking outcome. The first step is to schedule a consultation with an experienced and reputable plastic surgeon to fully understand this procedure and determine candidacy.
The board-certified plastic surgeons at Romanelli Cosmetic Surgery are leading experts in performing breast augmentations. Their state-of-the-art surgery center in Huntington, NY, has helped countless women in the Long Island area get the aesthetic results they want. As with any surgery, candidacy, timing, and other carefully considered factors must be taken into account. If you are considering breast augmentation surgery, here are five reasons why you and your doctor may recommend holding off on this surgery for now.
1. You smoke or use tobacco products
It is always wise to follow your doctor's advice and quit any tobacco products at least two weeks before and after the procedure. While smoking does not immediately negate patients from receiving a breast augmentation, they are at a higher risk for complications. Smoking can cause an increased risk with anesthesia, healing, increased scarring, and capsular contracture. Your breast implants will last a long time, and ensuring their longevity includes the cessation of tobacco use.
2. Pregnancy, breastfeeding, or recently stopped breastfeeding
It is extremely common for women to have concerns regarding pregnancy and breast implants. If you are planning to have another child or are currently breastfeeding, it may be best to wait on breast augmentation surgery as the size and the placement of the breast implants could be affected. Your breast size and position will change once your hormones have subsided, and milk production has ceased. To get the best potential outcome, your plastic surgeon will want to see the characteristics of your breasts post-baby producing and feeding stage. If pregnancy after your surgery occurs, one common question is whether breastfeeding is affected by augmentation. Women in the Long Island area should note that successful breastfeeding cannot be predicted, with or without implants, but many women have been able to breastfeed their babies without an issue as long as enough breast tissue is still intact.
3. Abnormal mammogram
During your consultation, your plastic surgeon will review all pre-surgical medical clearance exams. Typically, most patients should have had a physical and a normal mammogram within the last year. If the results of the mammogram are abnormal, patients will want to follow protocol on the next steps before having breast augmentation surgery. If your augmentation includes implants, mammogram x-rays are harder to see through silicone or saline. Your mammogram will require additional pictures, called implant displacement views, for better imaging of each breast.
4. Have weight to lose
Many women in Long Island, NY who have breast augmentation are in a transformation process, and weight loss may be included. While women do not have to be at their ideal weight before scheduling their breast augmentation, it is always best to be in good general health, including a manageable weight before undergoing cosmetic surgery. Weight loss does change the breast tissue, and implant recommendations are based on a patient's body size. Five to ten pounds of weight loss or gain, either direction, will not have a significant impact. However, for candidates who want to lose say 20 pounds, it is best to be near your goal weight before undergoing the procedure. A BMI is outside of a healthy range, and cosmetic surgery is not advisable.
5. Unrealistic expectations
A breast augmentation can produce beautiful results for women in Long Island. But, for women who have unrealistic results of what the surgery can do with their given skin and breast tissue, they may be sorely disappointed. An older woman who has had children will have a different outcome from a younger woman without zero pregnancies. Both post-surgical results are amazing, but they are different. If you do not have realistic expectations aligned with your plastic surgeon, it may be best to wait on surgery until you can do further investigation.
Finding the right plastic surgeon to discuss your concerns and surgery timeline is critical. While breast augmentation can boost your self-esteem, timing is everything when it comes to surgery and recovery. If you have questions and would like to discuss breast augmentation in detail, we invite you to schedule a consultation with one of our board-certified plastic surgeons at Romanelli Cosmetic Surgery in Huntington, NY today. Their expert surgical and medical knowledge, along with their professionally trained staff, can help you get the look you want while giving you the best possible experience.