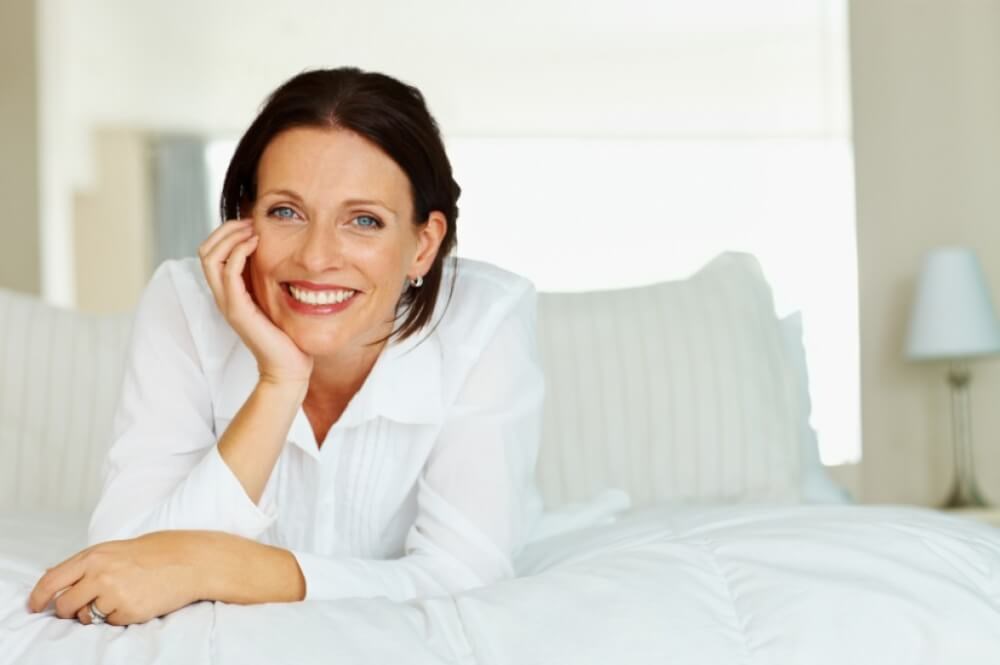 By the time many potential patients arrive at my Long Island practice for a facelift consultation, they already have a list of questions prepared for me. That's great, because it makes for a very productive consultation. A patient who knows what to ask can get to know me and my practice quickly. It helps me understand what the patient's concerns are, and it helps us both understand how to move forward.
Many of the facelift questions I get are unique to the individual patient, of course. But there are a few questions that all patients should really ask before choosing a facelift surgeon. In fact, 3 of the 4 questions listed below are good to ask for patients considering any cosmetic surgery:
"What do you mean by a ____?" Patients researching facelift procedures often need to wade through an array of names that describe different types of facelifts. There's the mini facelift, the midface lift, the thread lift, etc. Not every surgeon agrees on what those terms mean, which can make a patient's research process more confusing than illuminating. In fact, the phrase "facelift" itself is an umbrella term covering a range of techniques and procedures. Here's what's most important: Ask the surgeon to describe in specific terms what the procedure involves and what it's designed to accomplish.
"May I see your before-and-after photos?" This is a critical question, because virtually all experienced plastic surgeons should have examples of their work available for you to browse. Consider it a red flag if a surgeon is unable to provide before-and-after photos of actual patients, or if there are only a few to see. Our online photo gallery goes a step further than many other practices, allowing patients to create a secure account, save certain cases, or send them to their surgeon or friends and family.
"What are your financing options?" Plastic surgery can be expensive, and it may be difficult to save enough money to pay without financing. We believe patients should be able to pursue their dreams of feeling more confident, and we do everything we can to help them arrange for a workable payment plan. It's important to learn about a practice's financing options before you get too far along in planning your procedure.
"Is the surgery performed onsite? If not, how far will I need to travel?"This is a question that some patients overlook. If you're considering a practice that has its own surgical suite, it's important to confirm that it is certified by the American Association for Accreditation of Ambulatory Surgery Facilities (AAAASF). That's the highest standard for surgical facilities; certification ensures top-notch equipment and the latest safety features. Our surgical suite is AAAASF-certified, and we perform certain surgical procedures there. Other operations are performed at Huntington Hospital, only a few blocks from our practice, which is a member of the North Shore University-Long Island Jewish Health System.
One last thing: Plastic surgeons should be comfortable answering all of your questions about the procedure you're considering, their practices, and any other concerns you may have.