Hair Restoration in Huntington, NY
North Shore Cosmetic Surgery is pleased to offer hair transplant surgery to men and women throughout Long Island and the greater New York area.
Our talented team utilizes NeoGraft Follicular Unit Extraction (FUE) technology to harvest and transplant individual hair follicles to targeted areas on the scalp that are thinning or balding to create a more youthful, full head of hair.
Unlike older transplant methods that leave a scar on the back of the scalp (strip method), the NeoGraft FUE procedure leaves no visible scarring and produces an exceptionally natural-looking outcome.
Call North Shore Cosmetic Surgery in Huntington, NY, to learn more about how our advanced hair transplant system can restore your hairline for a youthful, aesthetic look.
What is NeoGraft?
Hair transplant surgery with the NeoGraft FUE system is a minimally-invasive hair transplant procedure that harvests healthy and active hair follicles singly, from the back of your scalp and transfers them in thinning areas of your scalp. This procedure restores growth to sites that have begun to thin or bald, and can significantly improve your overall appearance.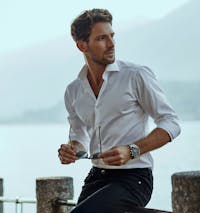 No scalpel, no visible scars.
Unlike other hair transplant methods, NeoGraft FUE does not require an incision or incisions with a scalpel. Our hair restoration specialists will harvest individual hair follicles from the back of the head (also known as the "donor area") with the NeoGraft device.
This process is gentle and swift. Once the right amount of hair follicles are harvested, our "no-touch" implant technique is implemented. The healthy hair follicles are strategically placed in the thinning or balding area to create a fuller, natural-looking head of hair.
Hair Restoration Reviews
Anonymous
Hair Restoration - Very professional knowledgeable individuals
Anonymous
Very, happy from the second I walked in.
Anonymous
Hair Restoration - Everyone was extremely professional, wait time was short, office was clean and modern, was treated like an intelligent person.
Anonymous
Perfect experience...absolutely perfect!
Anonymous
Every time I come to the office everybody is smiling greets me warmly and the staff and the doctors know what they're doing that's very important.
Am I a candidate for
hair restoration in Huntington, NY?
Hair transplant surgery is a safe and effective treatment for both men and women who:
Are experiencing thinning or balding on the top or sides of the scalp
Are comfortable with wearing their hair short
Have tried other hair restoration methods without success
Seek a treatment technique that yields a fuller hair contour without visible scarring
Why choose North Shore Cosmetic Surgery for hair restoration in NY?
The quality of a hair transplant procedure will reflect the professional skills of your surgeon. At North Shore Cosmetic Surgery, our two award-winning, board-certified plastic surgeons have a combined 30 years of expertise and experience in helping men and women accomplish their aesthetic goals. They are highly trained in the NeoGraft FUE procedure and are known for achieving world-class, natural-looking results. Our concierge-style service will help you feel comfortable and confident throughout your hair restoration journey.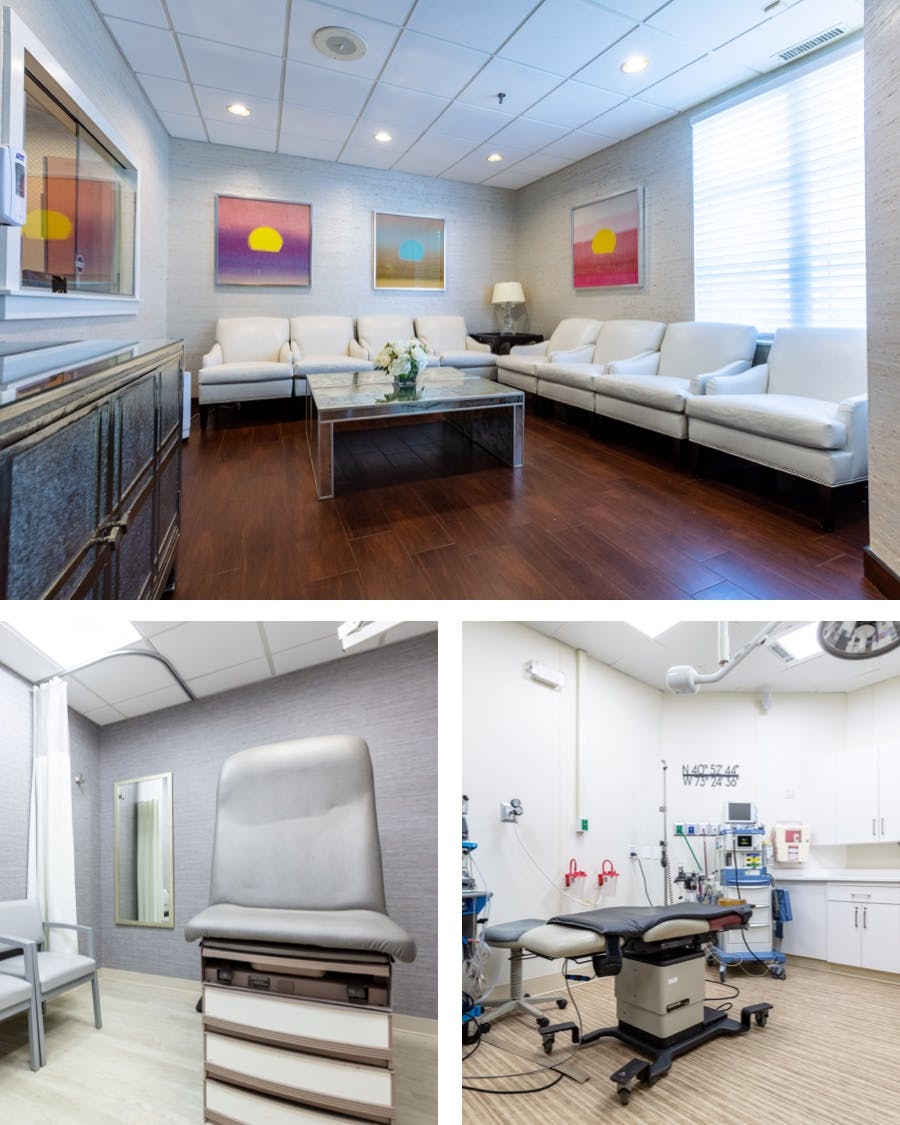 What to expect from hair transplant
You can expect the donor area to be slightly reddened, but this should subside quickly and look completely normal after about a week. The transplanted section of the scalp may also be red, but this reduces as the relocated hairs settle. Thanks to the advanced technology of the NeoGraft FUE system, you will not be left with any visible scarring. This transplant method is very discreet and achieves a very aesthetic, youthful-looking hairline.
Restore your look with hair transplant
Are you tired of looking in the mirror and being disappointed in what you see? The good news is, you no longer have to feel insecure about thinning or balding hair. Call North Shore Cosmetic Surgery in Huntington, NY, today to hear all about how a hair transplant can restore a more youthful head of hair. Our team is highly trained in the NeoGraft FUE system to deliver top-quality results.